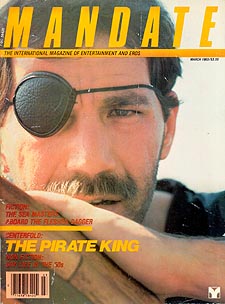 Mandate August, 1983
Excellent Condition with slight wear.
Only one copy available.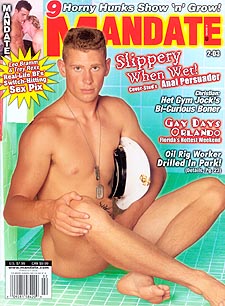 Mandate Feb. 2003
Near Mint Condition.
Only one copy available.

For postal orders send check or money order to:
Mark Rotenberg, Vintica
PO Box 22
Riegelsville, PA 18077 USA
Please make all Checks/Money Orders payable to Vintica. Include your name, address including postal code, email address, shipping information, and items/quantities with your check or money order.